MEET THE COLONY
THE KEY TO OUR SUCCESS
Bij netants wordt onze reis gedreven door een eenvoudig maar diepgaand principe: our success is your success. We zijn niet zomaar een aanbieder van software-oplossingen, we zijn jouw toegewijde partner op weg naar succes.
Ons verhaal begint met een diepgeworteld geloof in de transformerende kracht van technologie. Onze visie is om bedrijven en individuen te voorzien van slimme en duurzame software-oplossingen. In de loop der jaren heeft onze inzet voor innovatie, kwaliteit en teamwork gezorgd voor onze groei en succesverhalen.
CURIOUS?
THIS IS HOW WE WORK
Our Expertise
01.
Ons team is onze trots en kracht. We zijn een collectief van ervaren developers, creatieve ontwerpers en strategische denkers, een voor een zorgvuldig gekozen vanwege hun toewijding en expertise.
Our Approach
02.
We don't just create solutions, we co-create them with you. Onze team-aanpak betekent dat we naar jouw behoeften luisteren, jouw doelen begrijpen en keihard werken om jouw visie werkelijkheid te maken.
Our Values
03.
Integriteit, sustainability en excellentie vormen de hoekstenen van ons bedrijf. We zijn toegewijd aan ethische praktijken, duurzame ontwikkeling en een onvermoeibare zoektocht naar kwaliteit.
MEET THE COLONY
THE JOURNEY SO FAR
Voor ons is de ware maatstaf "When you thrive, we thrive". Jouw prestaties inspireren onze innovatie, en stimuleert ons om de lat steeds hoger te leggen.
netants is not just a name, it's a promise. Een belofte van onwrikbare toewijding aan jouw succes. We nodigen je uit om met ons samen te werken waar elke uitdaging een kans is en elke oplossing een bewijs van onze toewijding.
We are netants, lets create something smart.
WANT TO GET TO KNOW US?
MEET THE TEAM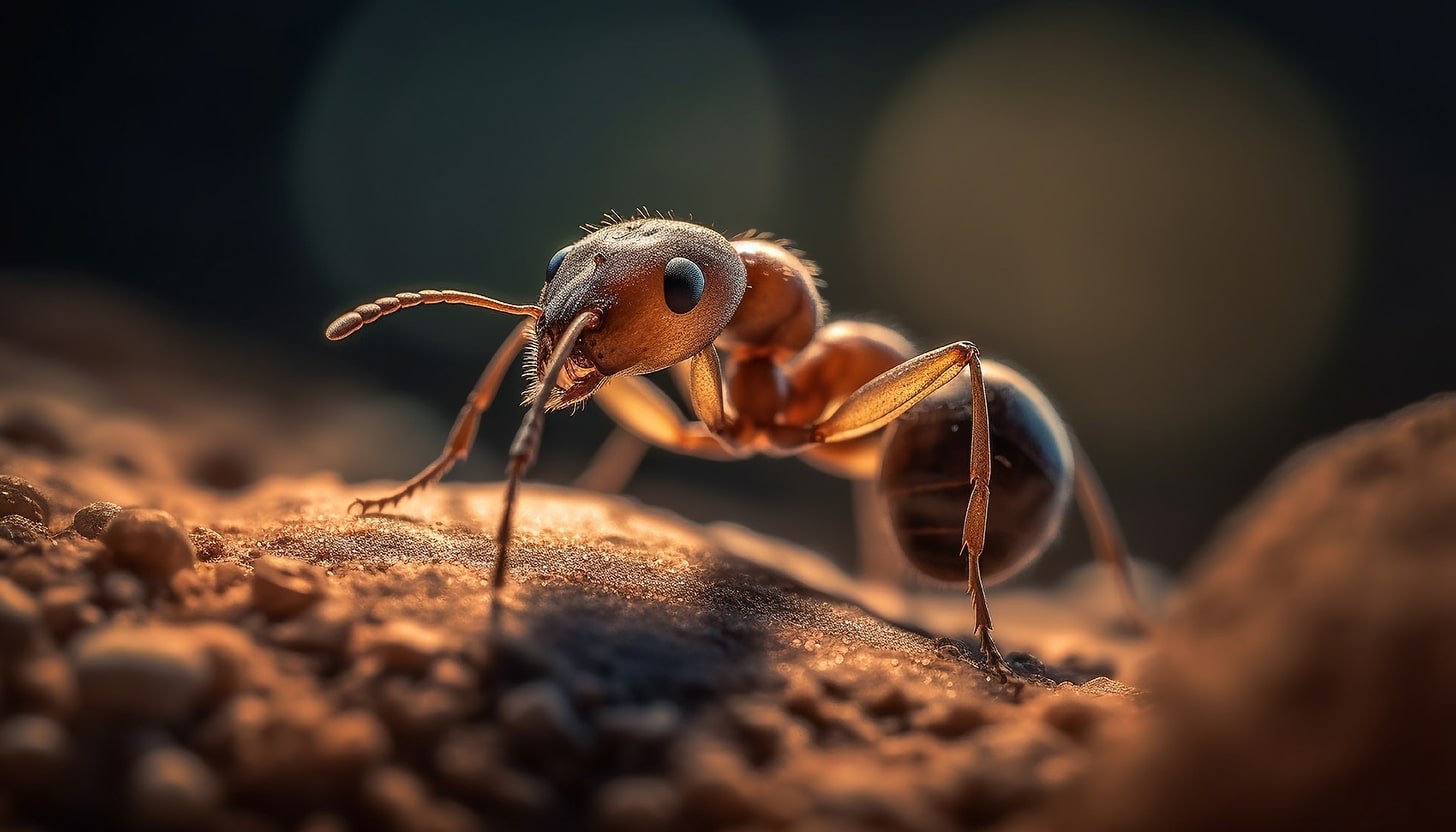 Frank Michels
Head of the Colony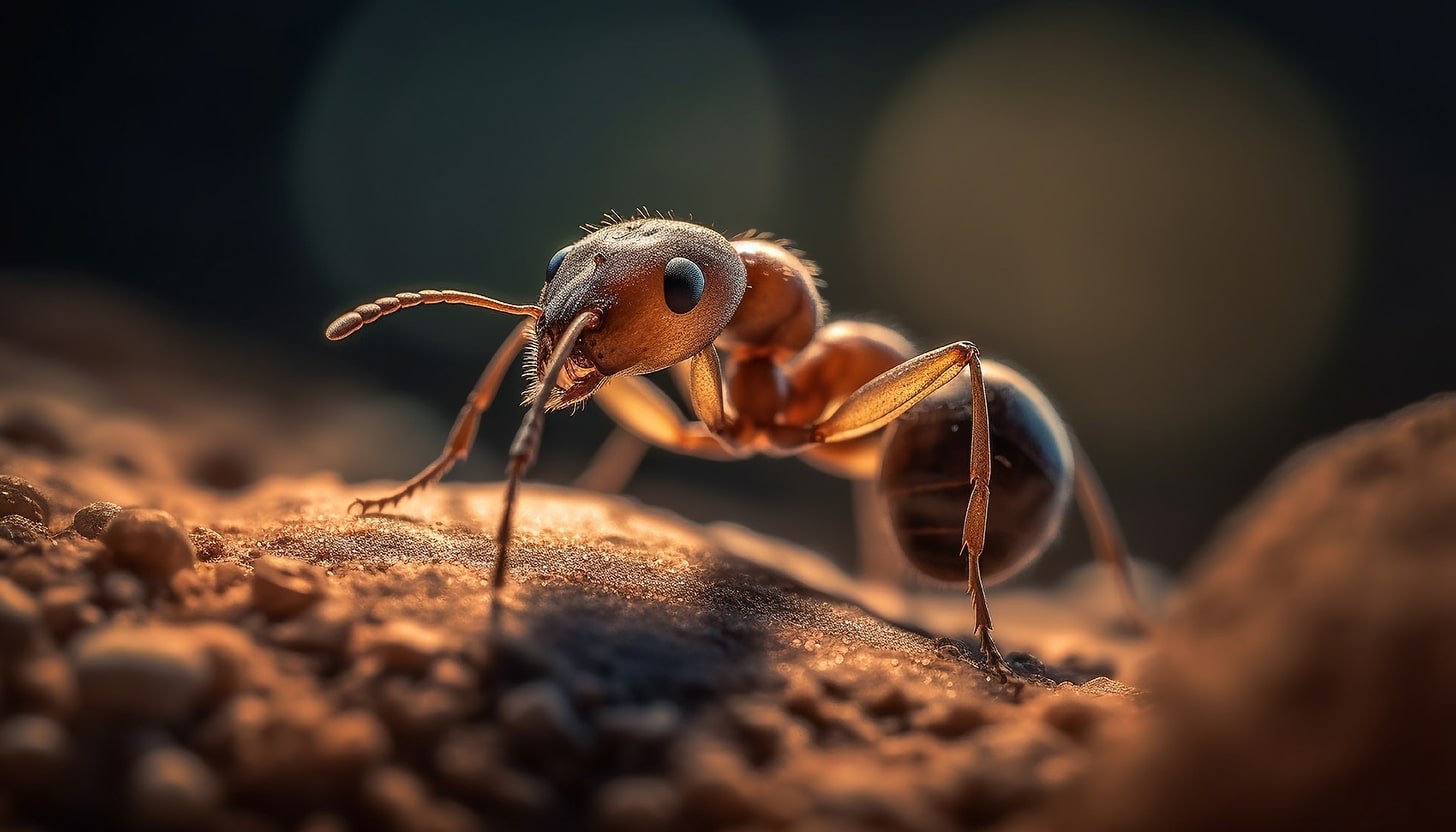 Dirk van der Zanden
Head of Operations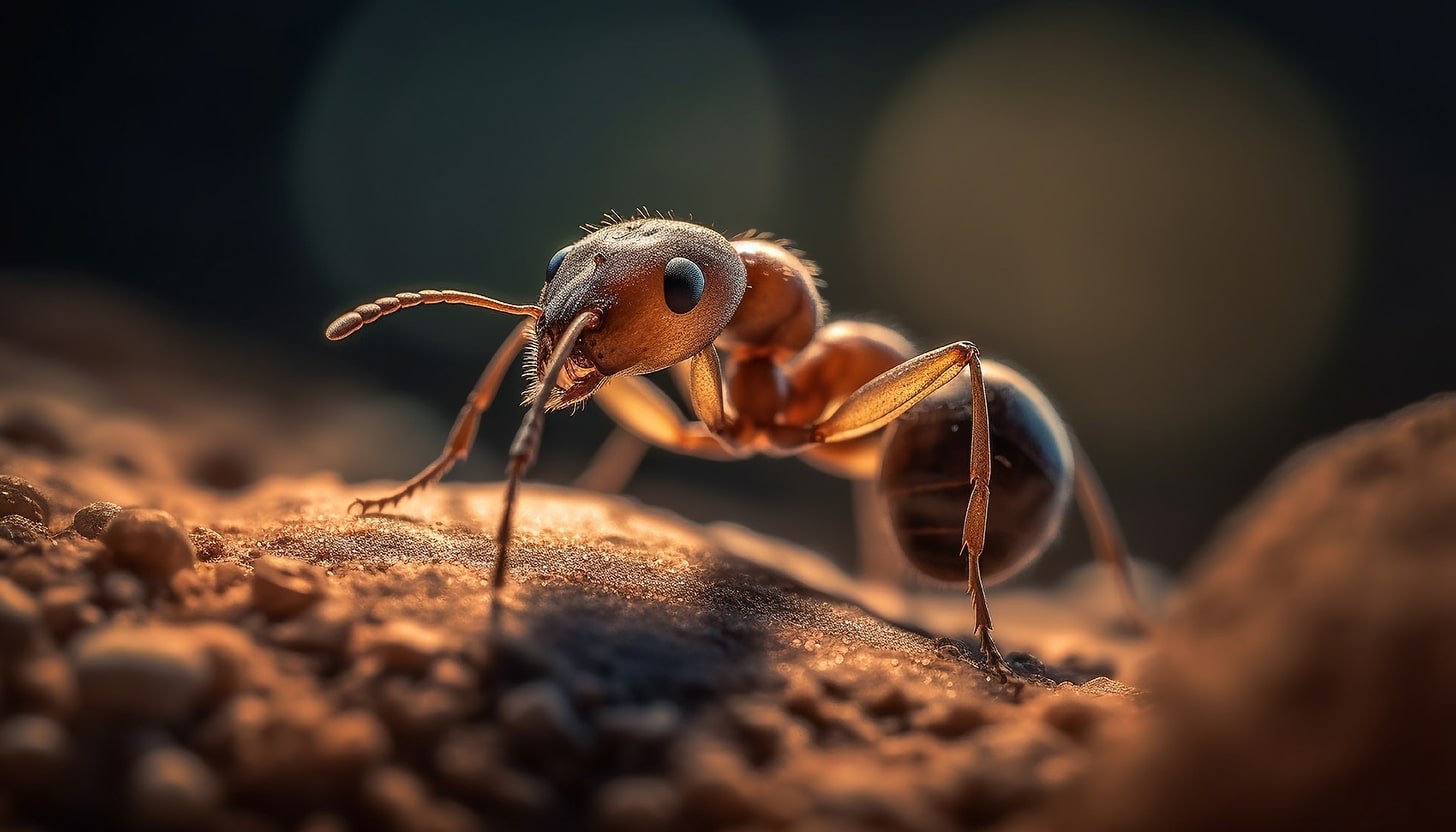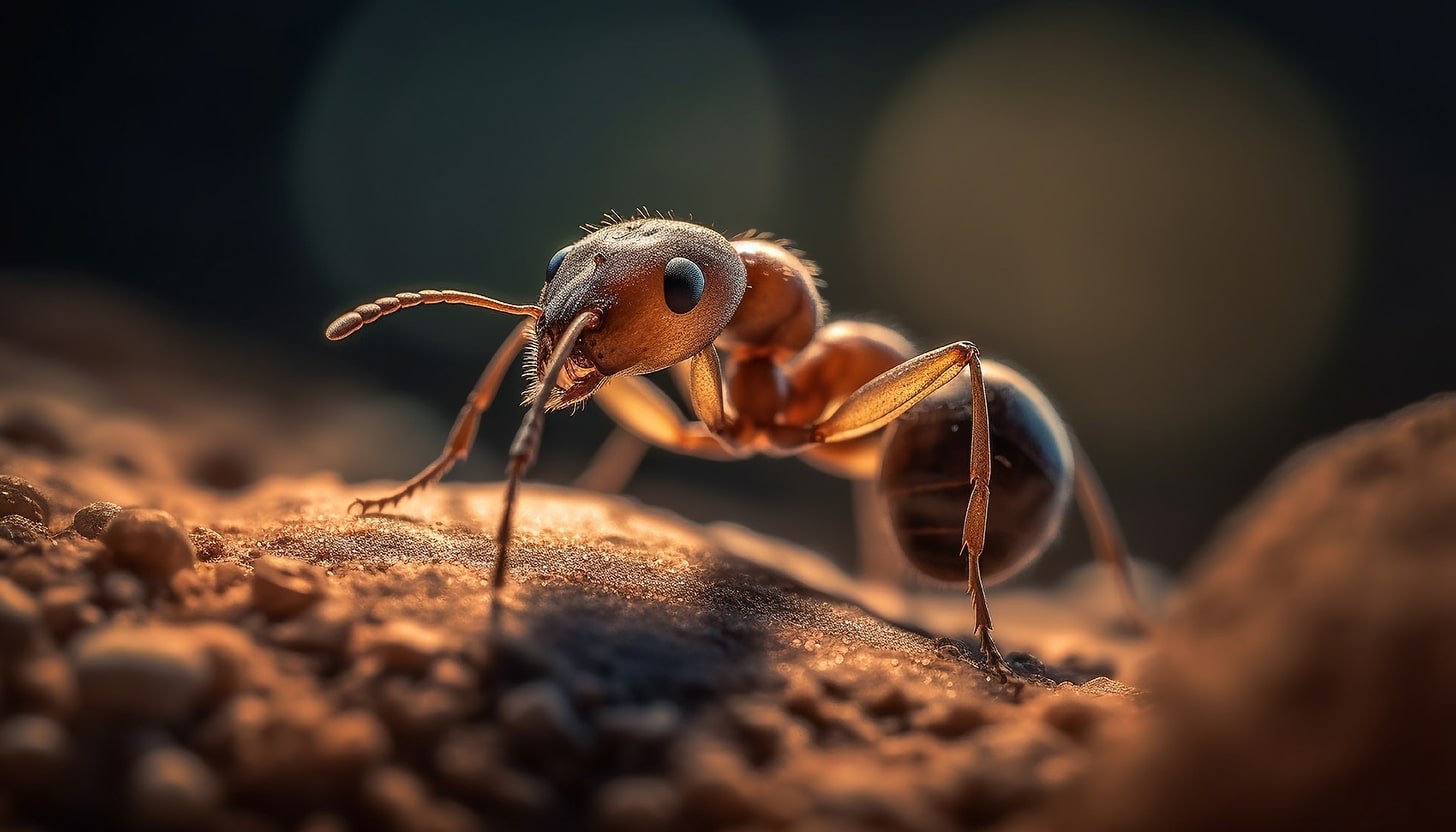 Wesley Vestjens
Head of Support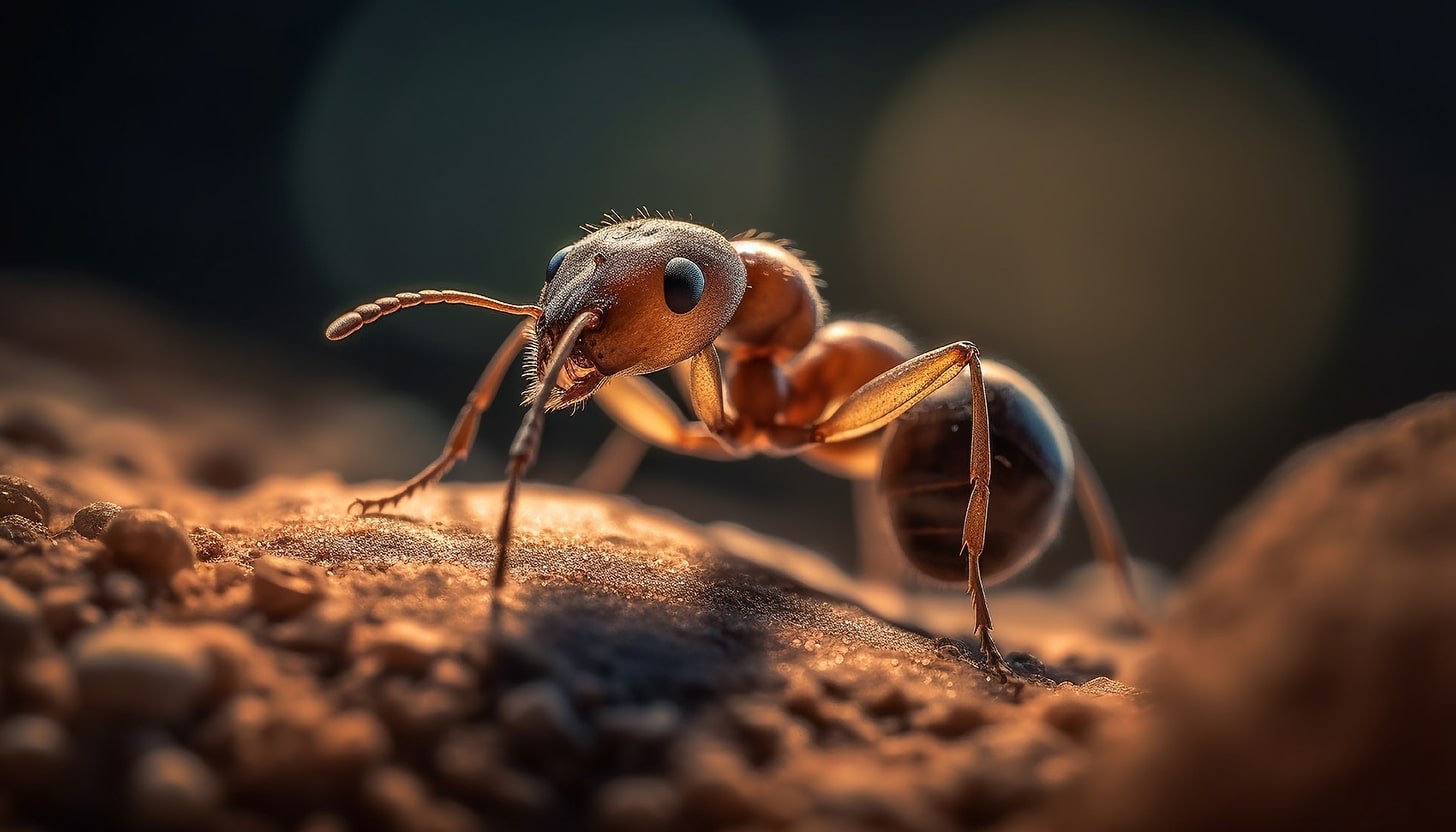 Patrick Vereijken
Head of Support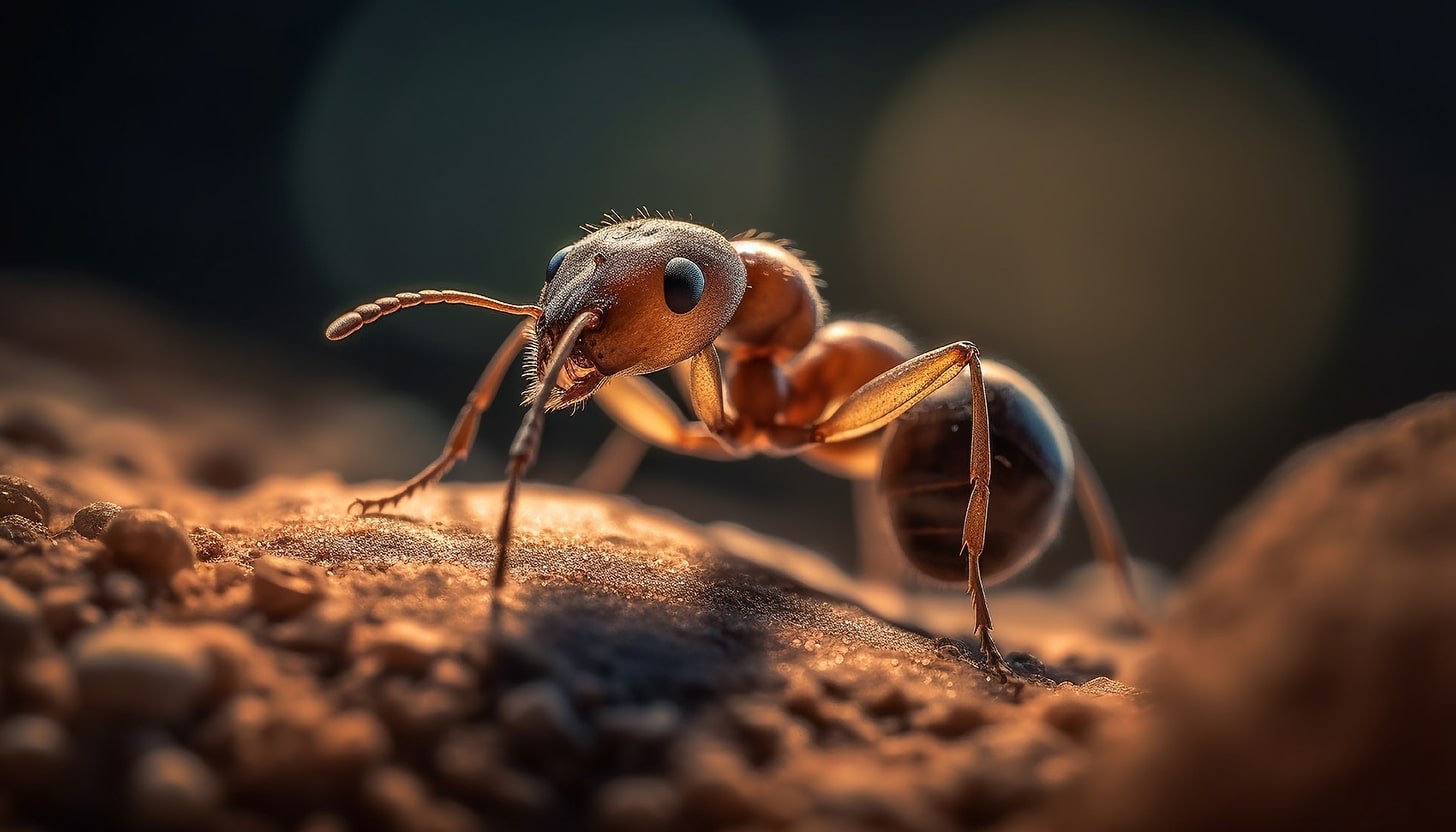 Maikel Zweypfenning
Developer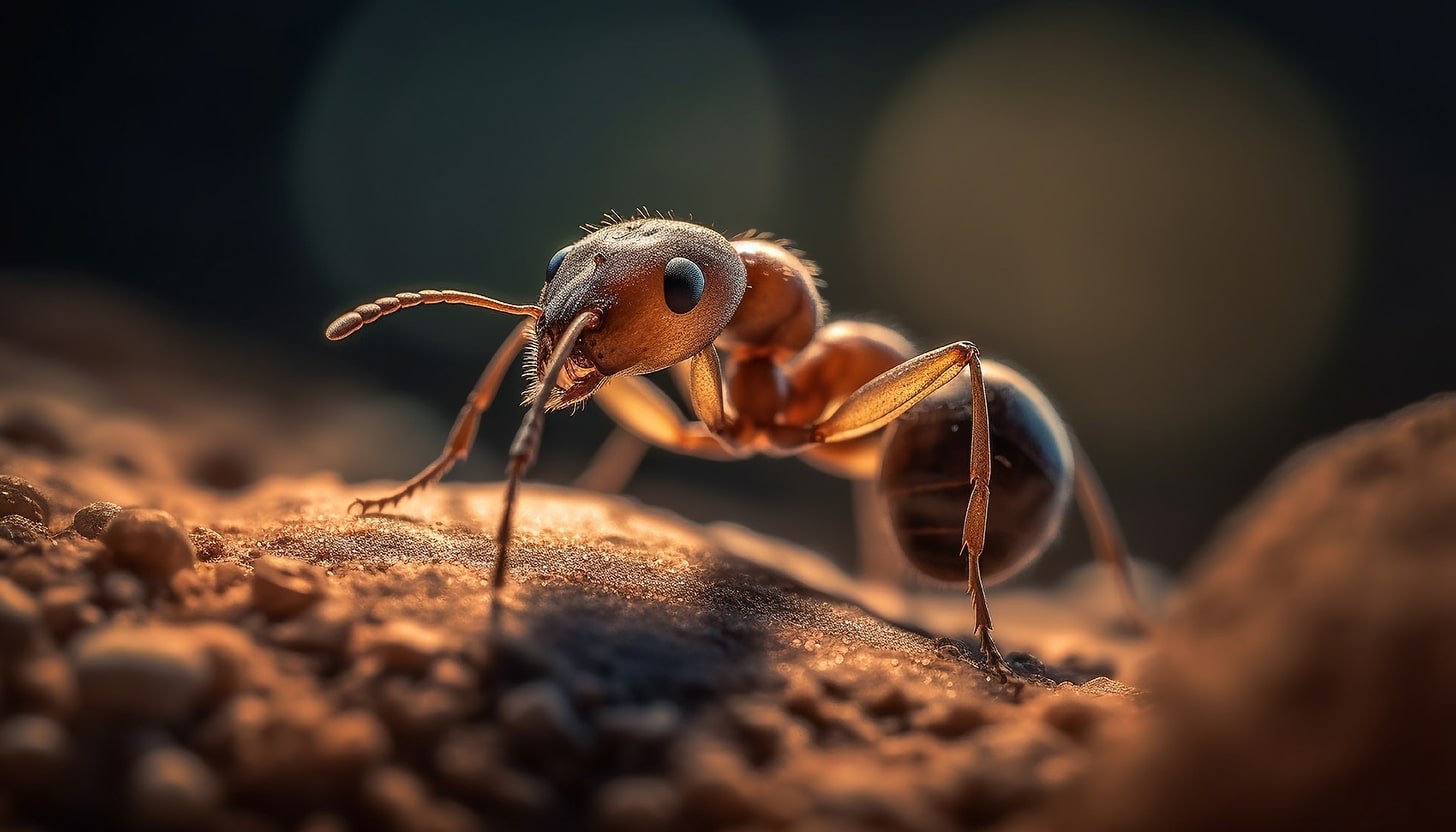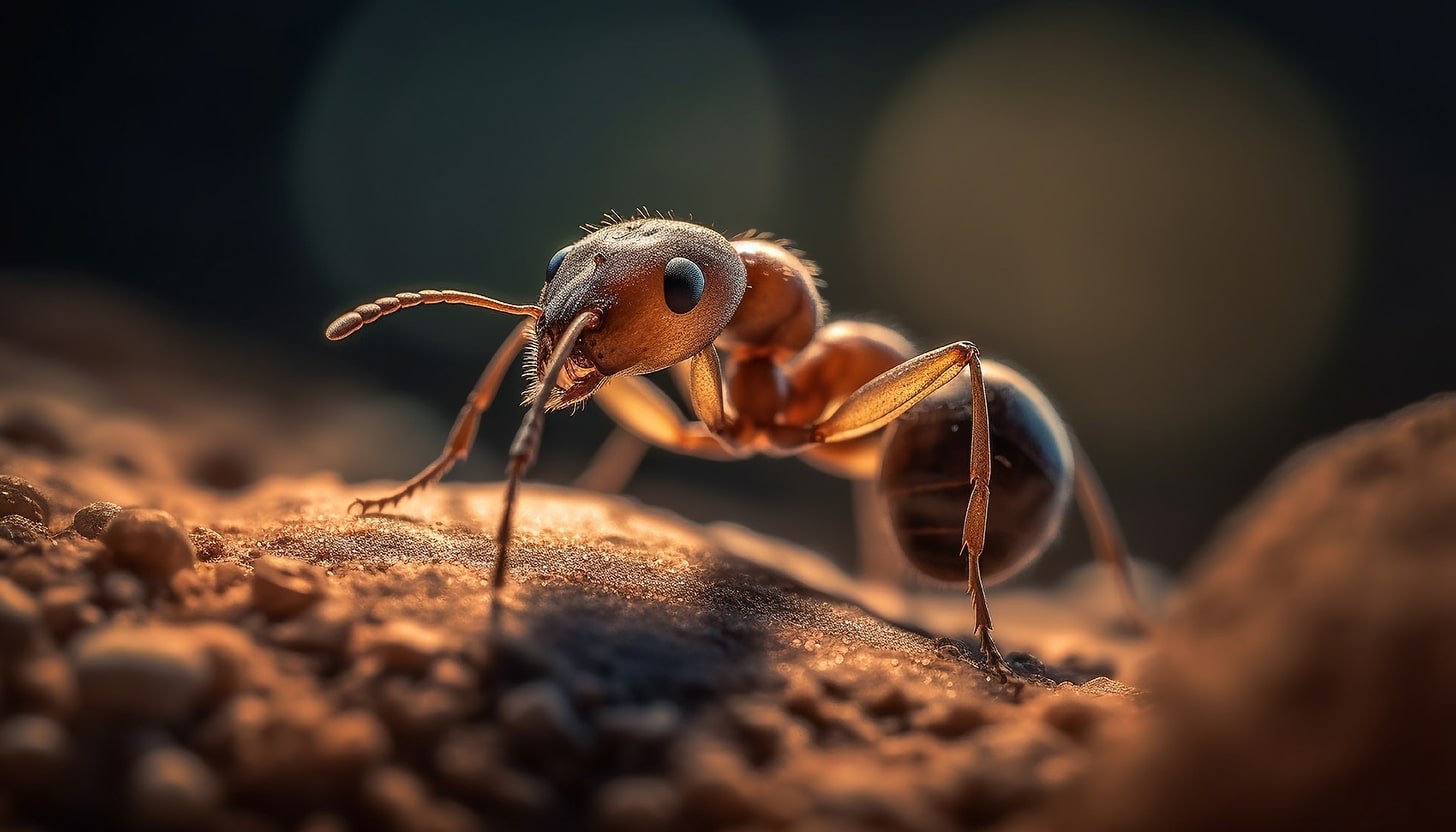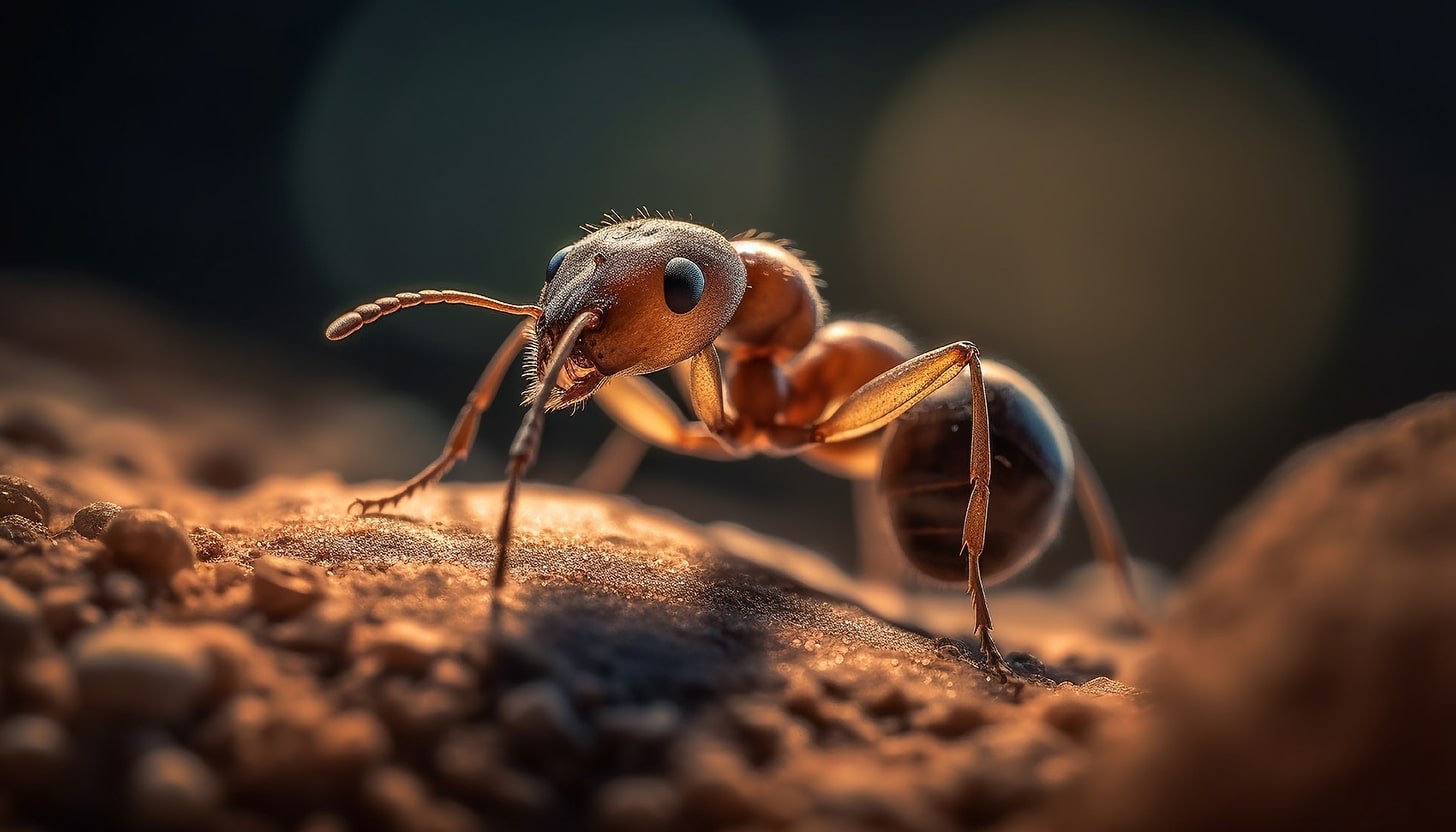 Killian Timmermans
Developer